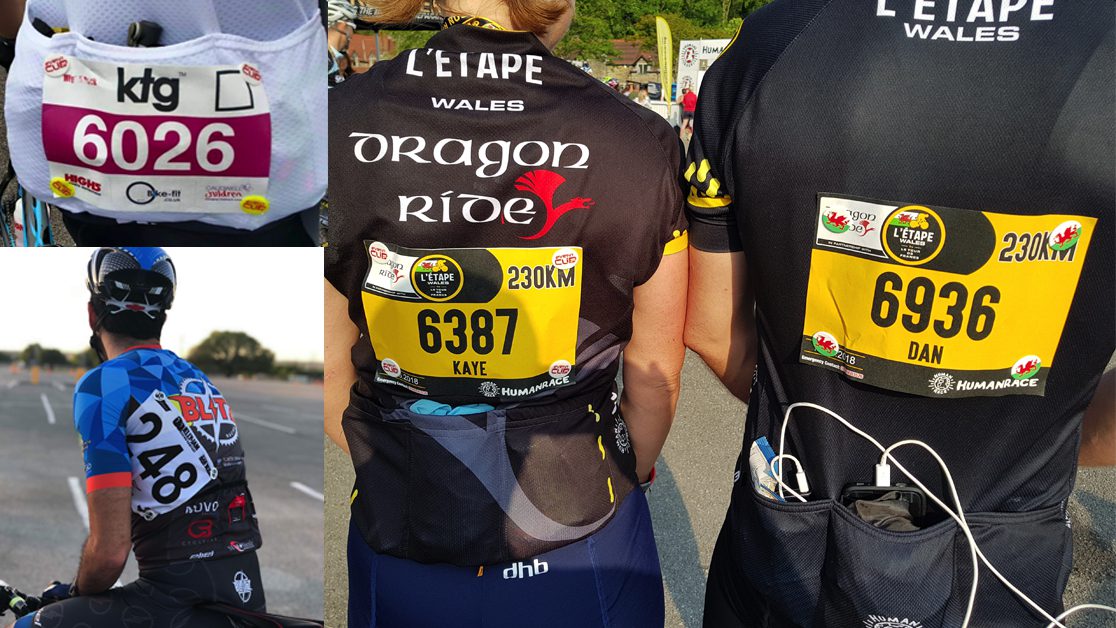 EventClips can be used in conjunction with Elastic Bands, for Skinsuits and numbers with Eyelets.

Disclaimer
Do not machine wash.
* With the development of modern materials, we strongly recommend testing on a small unimportant area of your garment.
We do not accept responsibility for any damage done to materials. Keep away from children.
Dimples should wash and stretch out.