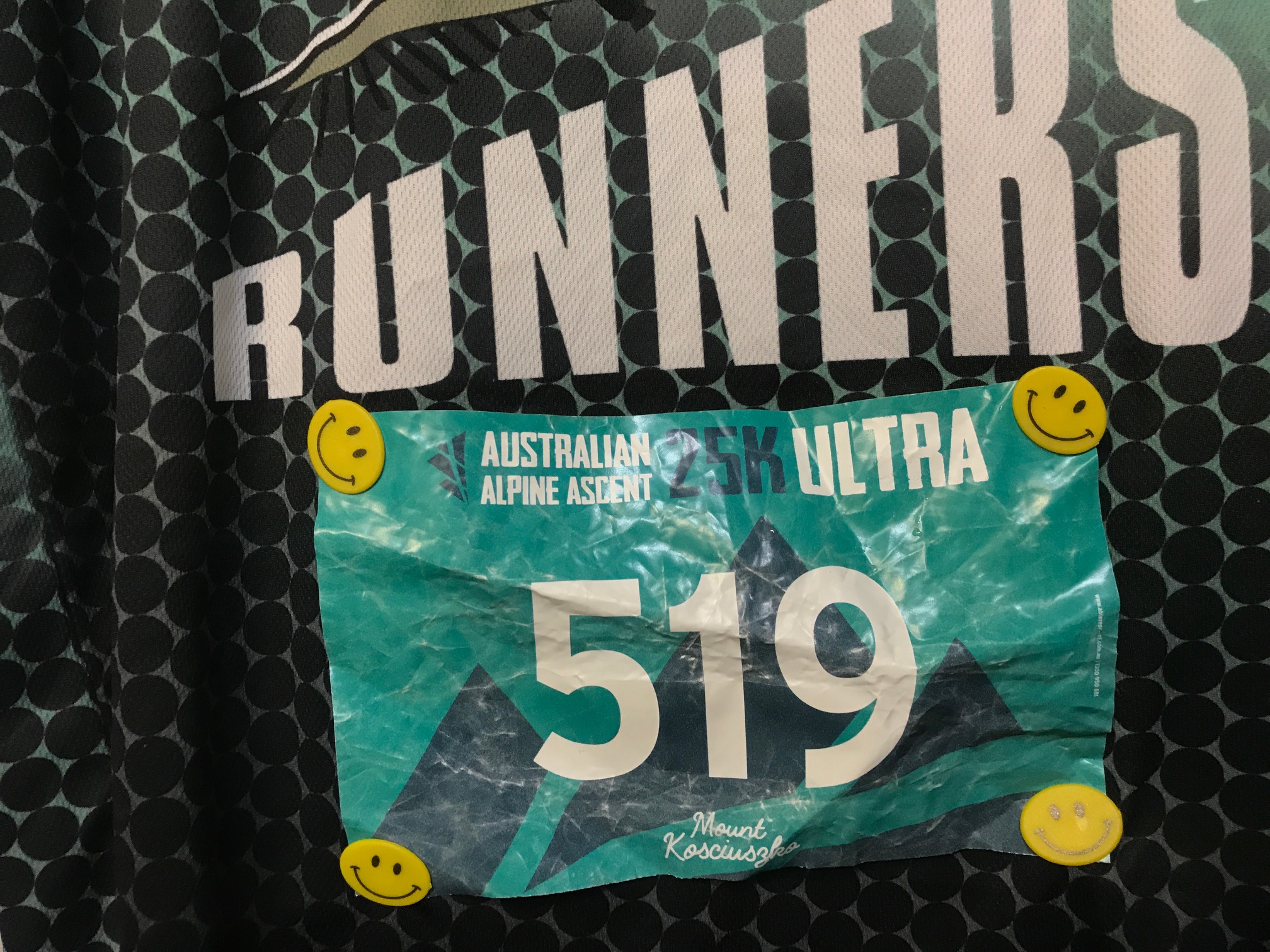 Hi Mike, I really gave your event clips a good workout yesterday in the Australian Alpine Ascent. We had to endure 100km/hr winds on the exposed ridge lines. Your clips held on to my bib when I'm sure safety pins would have torn away. The organiser said it was the toughest conditions he had ever seen in hundreds of events he has been to around the world.
They even held on to it when I forgot to remove the bib before throwing my shirt in the washing machine ?
Cheers, Jim
PS I came second in my age category (60-69 yo) in 3h11m. 950m of climb!